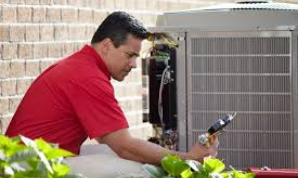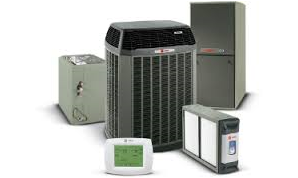 HONEST & DEPENDABLE
SERVICES
As a premier HVAC repair and service company, we make sure our technicians are well trained and experienced with the latest heating and cooling technologies. And it's important you know they don't cut their teeth on your dime.

Exceptional service and outstanding work is our trademark. You'll never have to worry about getting subpar service, as going the extra mile is just part of what we do for you.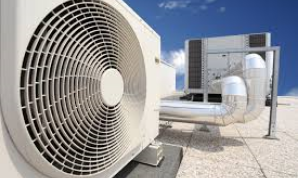 RESIDENTIAL &




COMMERCIAL

SERVICES
HVAC Service Repairs & Maintenance
HVAC Replacement & Installation
Heat Pump Repairs
Energy & Efficiency Analyses
HEATING & COOLING
SPECIALISTS
You deserve to be comfortable in the most important place in the world - your home. Whether it is the middle of summer or the dead of winter, Texas Fast Air Conditioning & Heat is here to ensure your home's heating and cooling system works the way you need it to.